The EcoFlow DELTA Pro Waterproof Bag maintains the DELTA Pro ease of use while protecting it from water, debris, and damage while on the move.
Lightweight and waterproof, the DELTA Pro Waterproof Bag is made from a wear-resistant material that can protect the unit whilst on the move.
Designed to protect the unit whilst ensuring access to all power units. The transparent screen gives visible access to the DELTA Pro monitor, whilst protecting the display from scratches.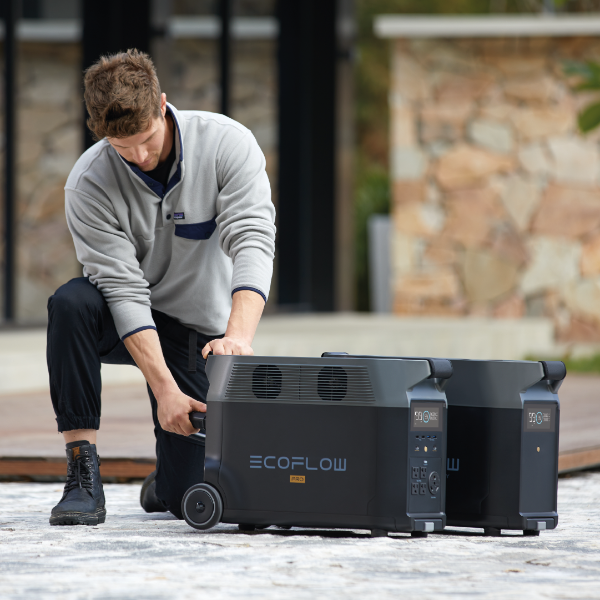 Why Shop With Power2Go?
SECURE
ON-SITE WAREHOUSE & FAST DELIVERY
UK BASED CUSTOMER SUPPORT
VARIOUS PAYMENT OPTIONS
FREE DELIVERY